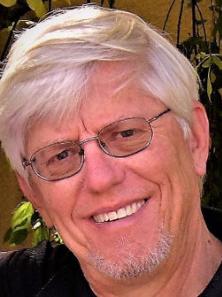 Pat Knapp
Realtor
Senior Real Estate Specialist
Lokation Real Estate
Lokation Real Estate
7200 S. Alton Way Suite B 200
Centennial, Colorado 80112
Hello, my name is Pat Knapp with Lokation Real Estate. I want to thank you for visiting my website. Please continue to use this site as a great resource specific to the needs of seniors (55+).
The residential real estate market today is more complex than in previous years due to ever-changing technology and growing legal issues. Understandably, this has created significant challenges for many seniors.
Being a senior myself and having earned a professional designation of Senior Real Estate Specialist (SRES) I value and understand the needs of seniors. My specialized training and life-experience provides a significant added benefit for seniors to meet their unique real estate needs.
I have been a full-time residential real estate agent since 1997. Prior to obtaining my license I grew up in the residential real estate sales business, my father having been an agent for over 30 years. As a result, I have a wealth of knowledge and experience with all aspects of your real estate needs.
As a senior I have retained the strong work ethic of my father's generation. Working with me will provide you a unique "one stop" experience with honesty and integrity throughout the whole real estate process. You will be working with me alone; I do not have assistants. I intentionally limit myself to no more than 3 active clients at any given time, providing you easy access to my time and services.
Having lived in Colorado since 1950, I know the Denver metro and surrounding areas very well. Due to my specialized senior client training I am a ready and well-informed resource for local moves and out of state retirement options and services.
In addition, I trust you will find my website a helpful information resource, opening life-choice possibilities as well as answering commonly asked questions by seniors. For any questions that are not answered on this site, always feel free to give me a call.
Finally, do you know what the ChB behind my name stands for? I am tenacious and very dedicated to meeting your needs. This is not unlike the honey badger, and I am by disposition, training and experience a "certified honey badger." I look forward to meeting your real estate needs and making it a professional and stress-free experience!!
Sincerely,
Pat Knapp, SRES, PhD, ChB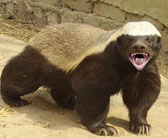 Lokation Senior Real Estate Specialist
Easy access cell 303-995-1532